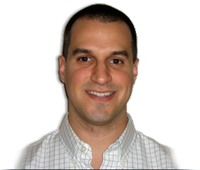 Jorge Landa, D.M.D.
Jorge E. Landa is proud to provide pediatric dental care in the community he grew up in and loves. A native of Coral Gables, he attended Belen Jesuit prior to graduating from The University of Miami (BS). He then attended dental school at Tuft's University School of Dental Medicine, and obtained his specialty degree in pediatric dentistry from Tufts University and the Floating Hospital for Children in Boston. Dr. Landa has published research related to early orthodontic treatment and airway disturbances. He has extensive training in the treatment of patients with special needs and craniofacial disorders. Dr. Landa is clinically trained in conscious sedation, IV sedation and hospital dentistry. He is a proponent of preventive dentistry, growth modification, and is trained in minimally invasive laser procedures. He is currently a member of the medical staff at Miami Children's Hospital and Joe DiMaggio Children's Hospital. Dr. Landa is an active member of the American Dental Association, American Academy of Pediatric Dentistry and the Florida Dental Association. He currently resides in Miami with his wife Christina and looks forward to traveling, sports, and family time.
---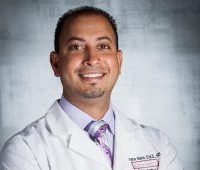 Dr. Kistama Naidu
Kendall Pediatric Dentistry and Orthodontics is very proud to have Dr. Kistama Naidu as part of our family. His dedication, knowledge and 18 years of experience in the field along with his caring and honest personality are a strong asset for our office.
As a mentor, he extends his wisdom to his patients while treating them as he moves with full transparency and integrity: two key pillars to his eighteen years success as an Orthodontist and philanthropic leader in South Florida. A few things to get to know Dr. Naidu:
Received undergraduate degree at "The U" (University of Miami) and his graduate degree at Barry University.

Attended the prestigious Tufts University School of Dental Medicine in Boston and obtained his dental education with a specialty in orthodontics graduating at the top of his class.

Member of the American Association of Orthodontics.

Current president of South Florida Association of Orthodontics.

Offers regular and clear braces, Invisalign (Platinum Invisalign provider), and Invisalign Teen.

Proud sponsor of local schools, charities and sports teams as a participant in fundraisers and charitable events that benefit many local non-profit organizations.
Dr. Naidu is not only an incredible Orthodontist to look after your Ortho needs, but he is also a father, husband and friend that will guide and mentor you throughout each treatment giving you piece of mind and making you feel understood and loved!
---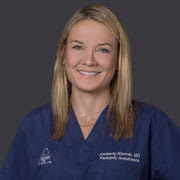 Kim Kimmel, MD
Dr.Kimmel received her medical degree from the University of Miami Miller School of Medicine in Miami, FL in 2007. She then went on to complete a one year surgical internship at the University of California San Francisco, East Bay in Oakland, CA in 2008. She completed her anesthesiology residency at the University of Miami Jackson Memorial Hospital in 2011. Dr.Kimmel was certified by the American Board of Anesthesiology in 2012 and subsequently completed a pediatric anesthesia fellowship at Jackson Memorial Hospital and Miami Children's Hospital in Miami, FL in 2012. Prior to joining PDAA, Dr.Kimmel worked as an Attending Pediatric Anesthesiologist at Miami Children's Hospital from 2012 until 2017.
---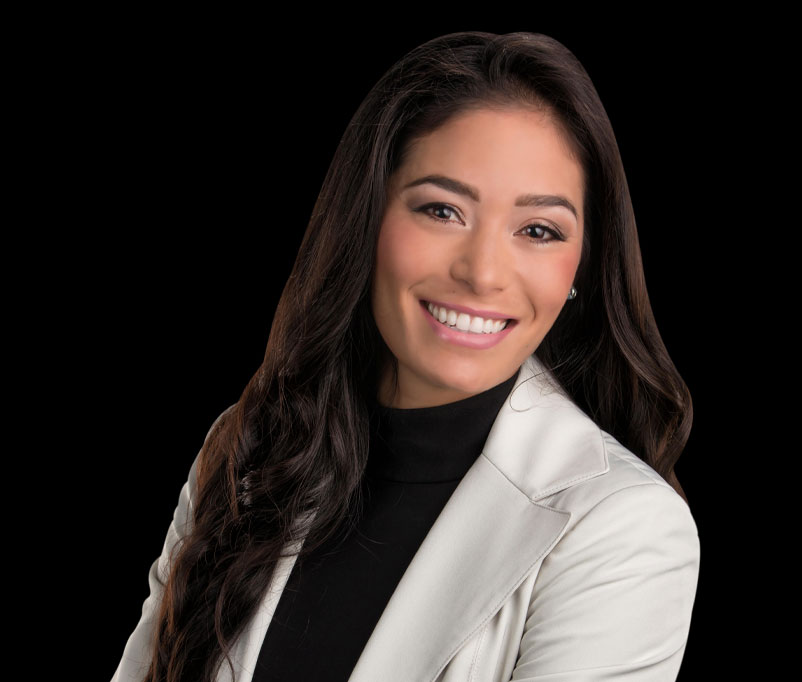 Dr. Claudia Succar, Orthodontist
Dr. Succar was born is Lima, Peru and moved to the United States at the age of eight. She is fluent in both English and Spanish. She recently tied the knot, in the beautiful country of Dominican Republic, to her collage sweetheart, Jim. Dr. Succar earned a Bachelors of Arts in Chemistry in 2003 at Florida International University, from which she graduated with the honor of Magna Cum Laude. She then went on to attend the prestigious Harvard University School of Dental Medicine, where she earned her Doctorate of Medical Dentistry in 2007. Dr. Succar returned to sunny Florida to follow her dream of becoming an orthodontist. Dr. Succar received her Masters of Science in Dentistry along with her Certificate in Orthodontics at Nova Southeastern University College of Dental Medicine. She worked with Dr. Naidu in 2010 and practiced in Boca Raton, FL. A fun fact about Dr. Succar is that she loves to salsa dance! Her parents and brother are musicians and she frequently performs with them. She enjoys traveling and spending time with her friends and family. Her passion for creating beautiful healthy smiles is one we all share.